Construction & Workplace Accidents
New York Workplace Injuries Attorneys
At Fischer, Bessette, Muldowney & McArdle, LLP, we help injured workers get medical care and compensation. We are highly experienced in workers' compensation claims as well as third-party accident cases.
Advocates for Construction Accident Victims
Our firm represents many construction workers who have been injured as a result of falls, equipment accidents and other mishaps on construction sites. A number of these have involved both a workers' compensation claim and an action against a third party such as a subcontractor.
In a case involving workers' compensation and third-party claims, it is important to manage both claims properly. Failure to do so can harm a person's ability to obtain compensation. Because we handle both claims in-house, we avoid mistakes that could result in obtaining less compensation than our client deserves.
Experience has shown us that many injured workers who seek legal advice from attorneys who only practice in either workers' compensation or personal injury often lose significant benefits. It is important to consult counsel such as Fischer, Bessette, Muldowney & McArdle, LLP, who engage extensively in both practice areas.
Representing Victims of Industrial Accidents
Fischer, Bessette, Muldowney & McArdle, LLP, represents people who have suffered injuries in industrial workplaces, including job sites, factories, construction sites, warehouse, and offices. We carefully prepare every case, documenting any negligence and accurately calculating all client losses.
Throughout your case, you will have the confidence of knowing that an experienced personal injury advocate is working hard to get results for you.
Free Consultation with a Lawyer
Contact us for a free consultation with Fischer, Bessette, Muldowney & McArdle, LLP.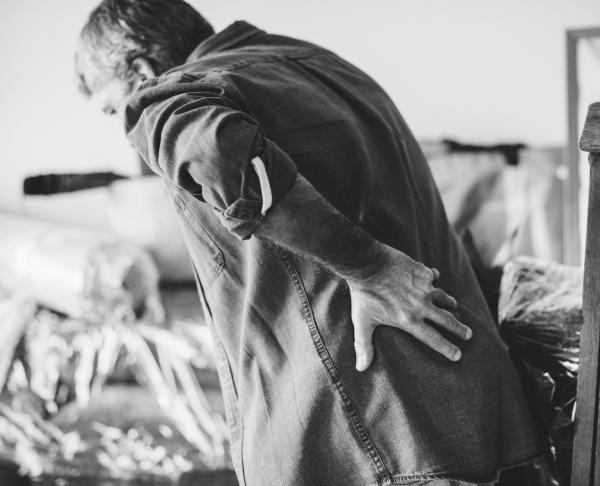 Workers Compensation Help
If you were injured while performing your duties on the job, it's important to understand your rights and how workers' compensation can help get you the back on your feet, both physically and financially.