Real Estate Dispute Attorneys
Real estate issues can have many layers of complexity, and disputes are not uncommon. When they arise, it is important to enlist a dedicated lawyer to ensure that your rights and interests are protected.
At Fischer, Bessette, Muldowney & McArdle, LLP, our real estate litigation attorneys represent Northern New York area property owners, buyers and sellers, developers and all other parties that may become embroiled in a dispute. We are well versed in all issues that can arise pertaining to residential and commercial real estate. We are skilled in negotiation and trial, and will work closely with you to determine the most appropriate means of reaching a resolution to your real estate dispute.
What Kind of Real Estate Dispute Does Your Case Involve?
Perhaps you were engaged in a real estate transaction and the other party failed to disclose an important detail about the property. Perhaps a neighbor has encroached on your property and you need to resolve a boundary dispute. Perhaps you have been threatened with an easement and you want to either prevent it or ensure that you are properly compensated. Whatever the case, you can be confident in our ability to pursue a satisfactory resolution.
Protecting Your Interests
The first step our lawyers take before recommending a course of action is to thoroughly review all of the facts and legal issues. We will not move forward without making you aware of your legal options and their potential outcomes, as well as the potential costs. We provide the details so you can make informed decisions.
Free Consultation with a Lawyer
Fischer, Bessette, Muldowney & McArdle, LLP, has offices in Malone, Tupper Lake, and Saranac Lake, New York. Contact us for a free consultation with one of our attorneys about resolving your real estate dispute.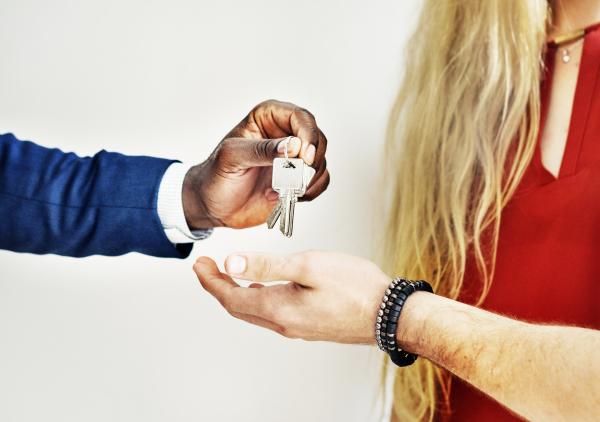 Need a lawyer that can help you close on your new home? Find out what the professionals at Fischer, Bessette, Muldowney, & McArdle LLP can do for you.